Over 50 people, including our local police officers, came to the coffee morning at Newton-le-Willows Village Hall this morning. There were cakes, books, home grown produce and a raffle and £240 was raised for the Library. Thanks to all those who helped to make it such a success.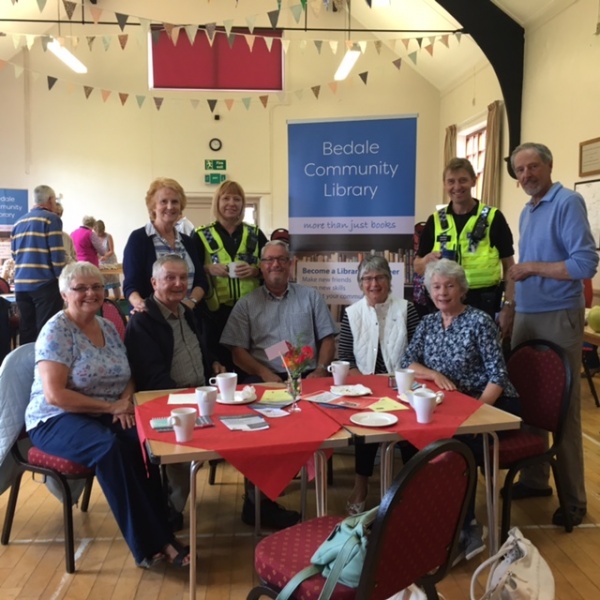 Published: 19/08/2017 Published by: Bedale Community Library
Return to News Page.