A new exhibition about Bedale is to be launched at a social event at Bedale Hall on Friday 17 November. Bygone Bedale will show a collection of photographs of the town and its people. The collection has kindly been loaned by Brian Hall, a long standing resident of Bedale. The exhibition will be launched on at the Quiz Night (entry £5) on Friday and will then run until 30 November.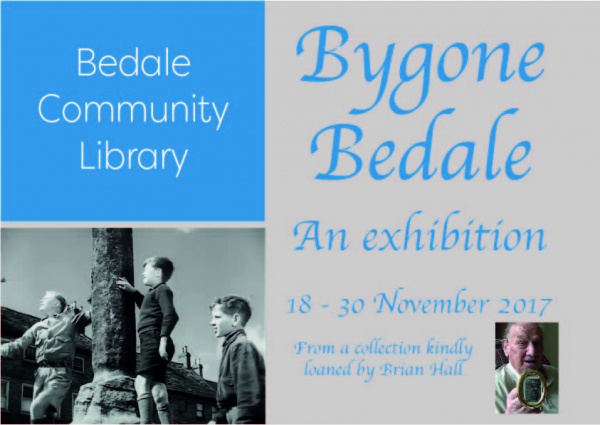 Published: 13/11/2017 Published by: Bedale Community Library
Return to News Page.