Saturday, 19 August - coffee morning in Newton-le-Willows.
You are invited to join us for a coffee morning to raise funds for Bedale Community Library. It will be held between 10 am and 12 noon in Newton-le-Willows Village Hall on Saturday, 19 August. There will be cakes and coffee, tea and biscuits, a secondhand book stall, cake stall and a raffle. We hope that you will be able to join us and support the Library. The event is organised by Friends of Bedale Community Library. All proceeds to the Library.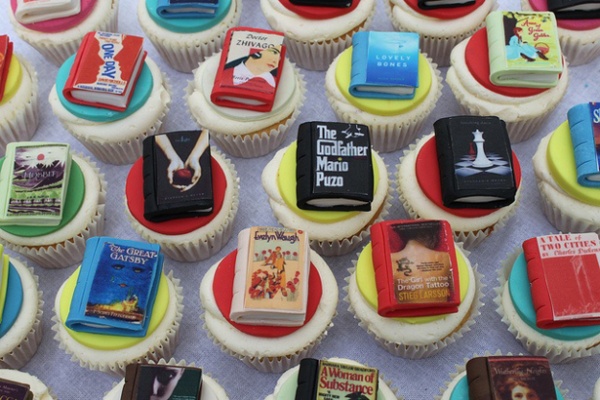 Published: 10/08/2017 Published by: Bedale Community Library
Return to News Page.