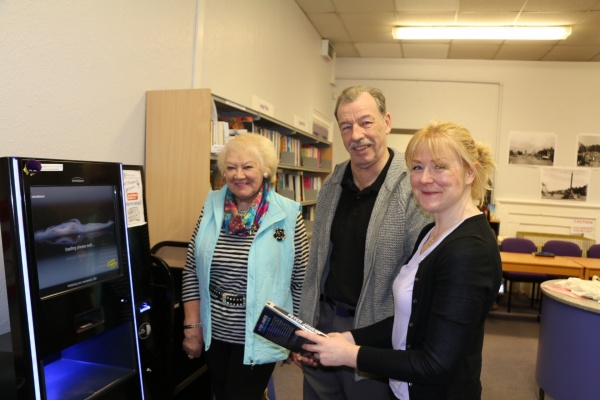 Almost forty volunteers are in the process of being trained with the help of Victoria Sauron, Laura Dinning and Ruth Partington of NYCC Library Services. They now know their RFID machines from their Soprano systems. Jon Dewhirst, Trustee and Volunteer Co-ordinator, and his team have been working hard to organise the first rota for April and many volunteers have taken up the opportunity of shadowing the library staff at Northallerton Library. Data Protection training is being undertaken online and there is training session at Bedale Hall this week. A small group of Trustees is working with Adele Wilson-Hope of NYCC Stronger Communities on the relevant policy and procedures documents. It's all go with five days to go.
Published: 27/03/2017 Published by: Bedale Community Library
Return to News Page.