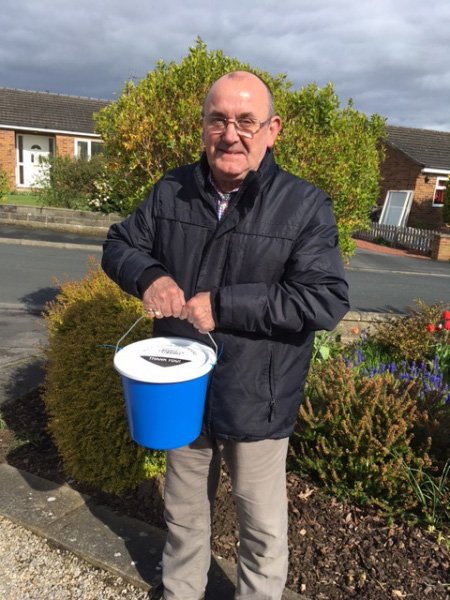 And the sun shone. Mike Evitt, Trustee of Bedale Community Library, writes:
We had a very good car boot sale on Easter Saturday with over 170 sellers in the park. I am grateful to the 14 volunteers who gave up their Saturday morning to help. Although it was a bright day, it was cold. However, the chilled fingers were worth it, as we raised just over £1,500 from the seller fees and the collection buckets.
I would like to thank the volunteers for helping on the day, especially Richard Toothill and Nina Phillips who joined me at the gates at 5.45am. Thanks too to Diane Hosking, Sally Bainbridge, Suzanne Stirke, John and Jane White, John Critchlow, Pamela Moffat, Jon and Kate Dewhirst, Janet Gleeson, Liz Bostock, Steve Bostock and Jo Wright. And finally thanks to Susan and Peter Perkins for helping to clear the park of the litter that was left behind.
The next car boot sale in aid of Bedale Community LIbrary will be on 9 September 2017. Volunteers will be needed then, so email committee@bedalecommunitylibary.org.uk to book that 5.45am slot!
Editor note: Thanks to Mike Evitt for organising the team and especially for being first on the scene at 5.20am where ten car-booters were already waiting for him.
Published: 18/04/2017 Published by: Bedale Community Library
Return to News Page.